Women's Multivitamin Gummies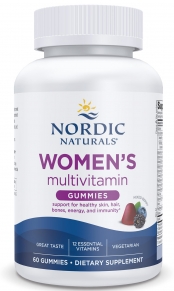 Available Quantities/Flavors:
60 gummies-Mixed Berry
Log in to Purchase


Delicious gummies packed with 12 essential vitamins for women

Specially formulated to help meet women's unique nutritional needs*

Supports skin, hair, bone, energy, and immune health*

A convenient way for women to help fill common nutritional gaps

Yummy mixed berry taste
These multivitamin gummies provide key nutrients in amounts tailored to support the everyday health needs of adult women.

For adults, two gummies daily, with food, or as directed by your health care professional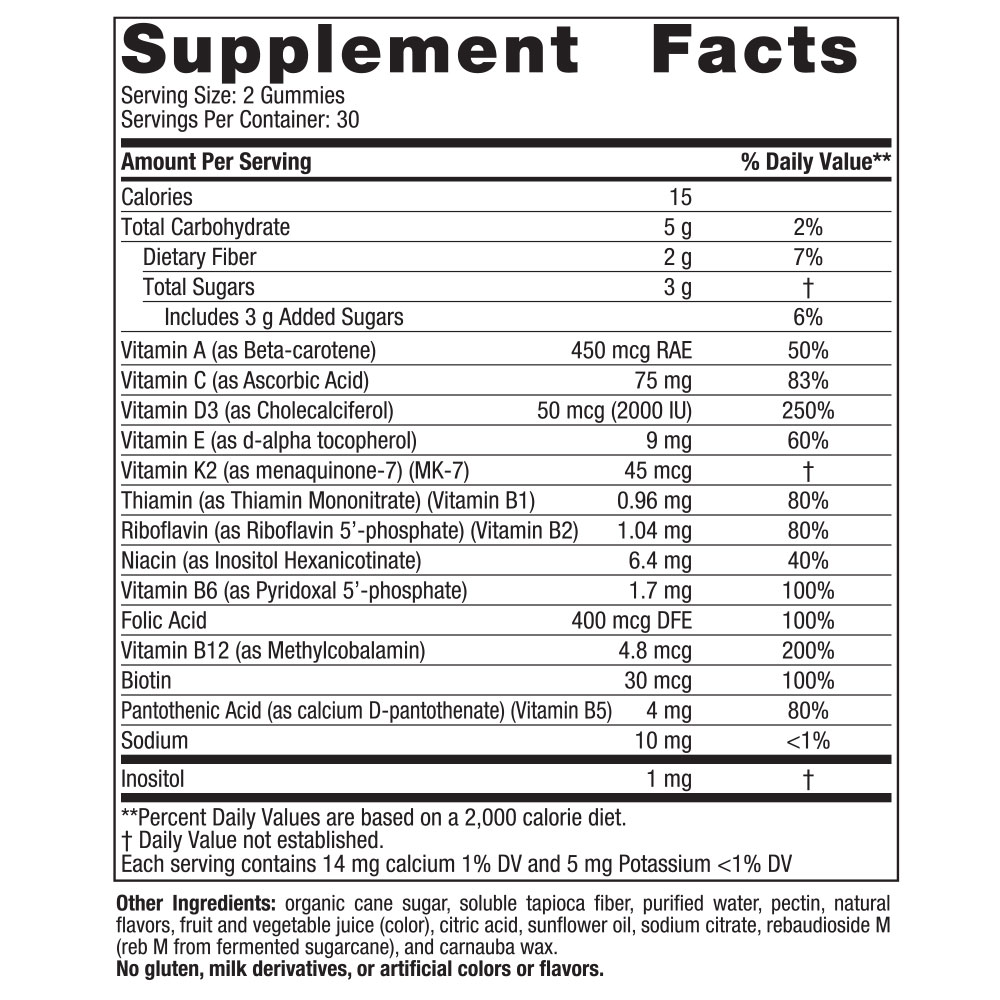 * These statements have not been evaluated by the Food and Drug Administration. This product is not intended to diagnose, treat, cure, or prevent any disease.