Cognition Mushroom Complex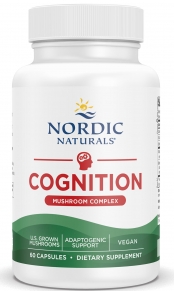 Available Quantities/Flavors:
60 capsules-Unflavored
Log in to Purchase


Made with Lion's mane mushroom & bacopa monnieri extract

Supports cognition, alertness, & concentration*

Helps regulate the body's stress response*

May promote healthy neuron function*

U.S. grown mushrooms

Certified vegan
Nordic Naturals Cognition Mushroom Complex blends adaptogenic ingredients that promote attention, memory, and general cognition.* Made with U.S. grown mushrooms, it also benefits immune system health and helps regulate the body's response to physical and mental stress.*

Two capsules daily, with food, or as directed by your health care professional.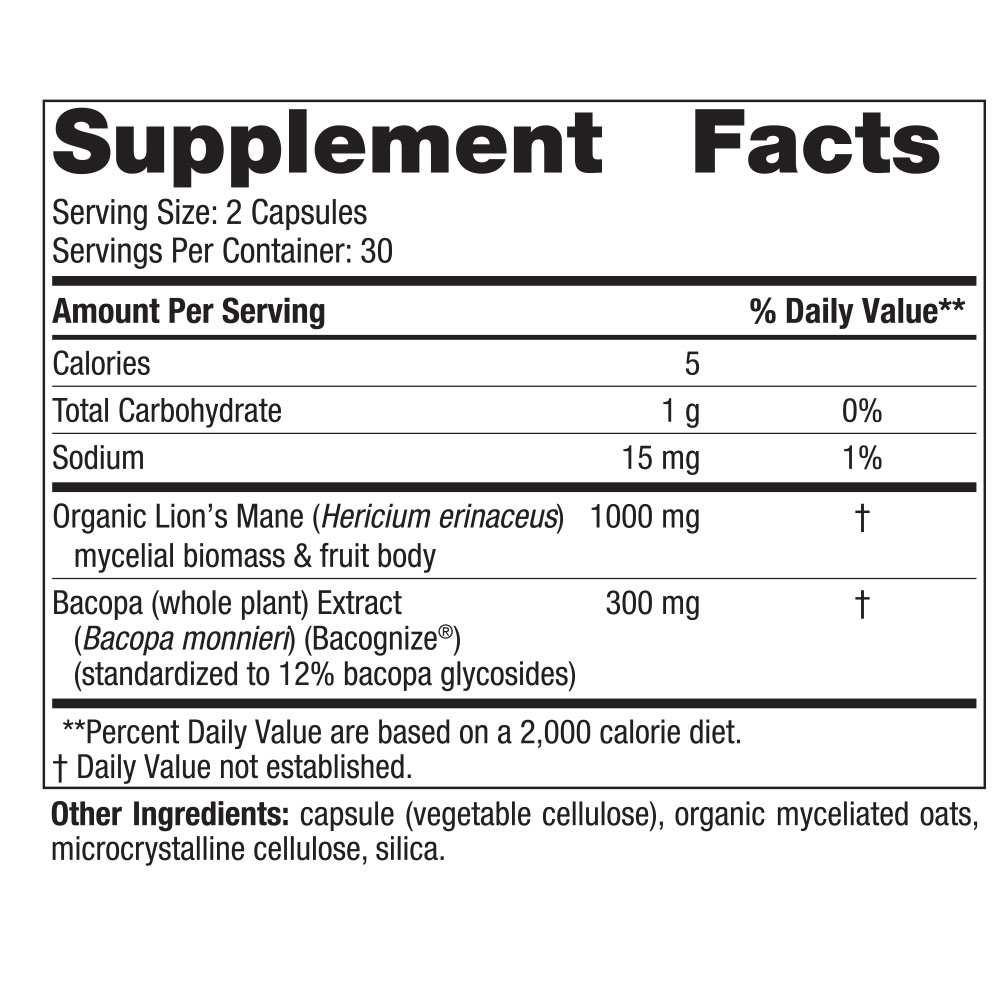 * These statements have not been evaluated by the Food and Drug Administration. This product is not intended to diagnose, treat, cure, or prevent any disease.