Prenatal DHA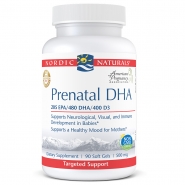 Available Quantities/Flavors:
90 Soft Gels-Unflavored
Log in to Purchase


Supports healthy development of the brain, eyes, and
nervous and immune systems*



Provides 480 mg of DHA, exceeding the minimum
recommendations (300 mg) of daily DHA intake

A woman's demand for DHA increases during pregnancy. DHA is essential for the proper development of infants and children, and offers mood and nerve support for mothers.*

Prenatal DHA is a convenient and effective way to ensure that mothers and their growing babies get enough of this vital nutrient every day. Surpassing all international standards for purity, freshness, and concentration, Nordic Naturals Prenatal DHA provides the benefits of omega-3 fats without the risk of toxicity. Ideal for pregnant and nursing mothers, these unflavored soft gels are half the size of standard soft gels, and are perfect for the sensitive palates of pregnant women. Prenatal DHA provides the foundation for a healthy pregnancy.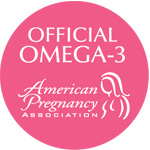 Two soft gels daily, with food, or as directed by your health care professional or pharmacist.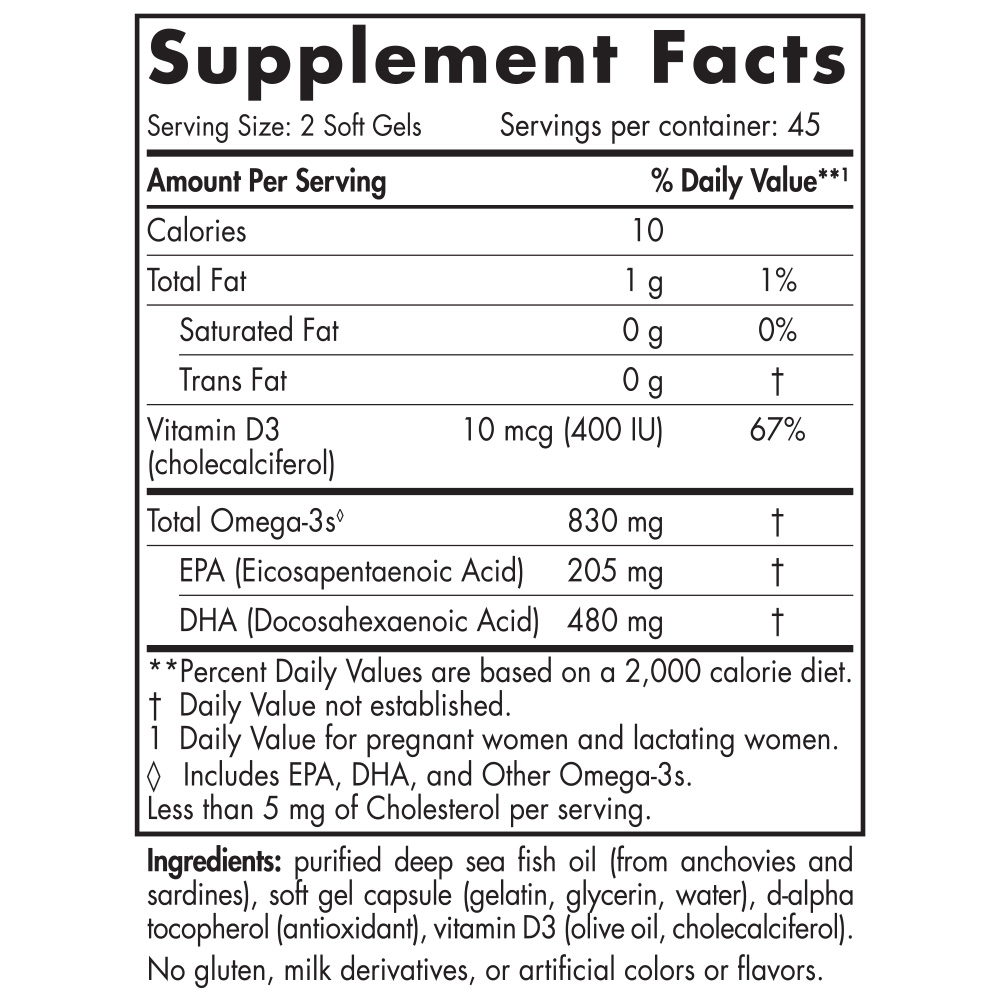 * These statements have not been evaluated by the Food and Drug Administration. This product is not intended to diagnose, treat, cure, or prevent any disease.