ProDHA™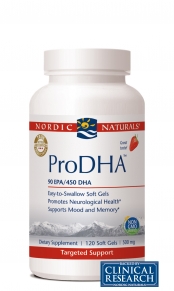 Available Quantities/Flavors:
120 Soft Gels-Strawberry
Log in to Purchase


Supports learning, memory, and mood*



A highly concentrated DHA formula for enhanced
neurological function*
ProDHA™ from Nordic Naturals is a high-potency formula perfect for children, teenagers, and pregnant women. DHA is an essential nutrient for brain health, and original research on ProDHA™ has shown that it supports a healthy mood, structural integrity of the central nervous system, and cognitive function.* It has also demonstrated neurological enhancement, and neuro-synaptic improvement with exercise.*

Two soft gels daily, with food, or as directed by your health care professional or pharmacist.

Strawberry Flavor: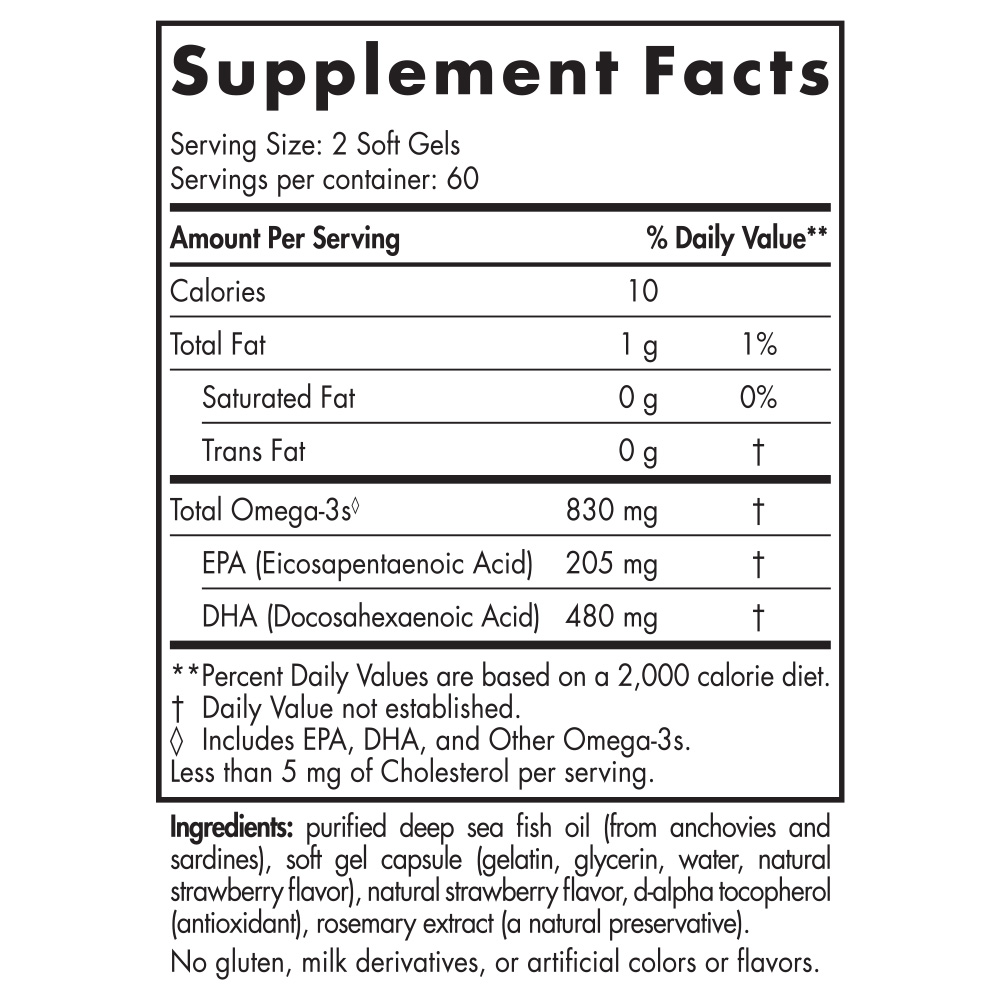 * These statements have not been evaluated by the Food and Drug Administration. This product is not intended to diagnose, treat, cure, or prevent any disease.