Multi Minerals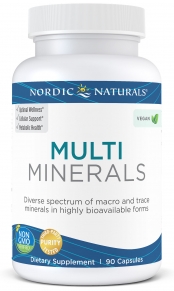 Available Quantities/Flavors:
90 capsules-Unflavored
Log in to Purchase


11 essential minerals in chelated form for better absorption

Supports metabolic and cellular health*

Helps to fill nutritional gaps associated with a modern diet*

Non-GMO and Certified Vegan
Nordic Naturals Multi Minerals is a highly absorbable blend of macro and trace minerals that support cellular and metabolic health.* Due to the many factors affecting how foods are grown and transported, even people who regularly eat fruits and vegetables may require additional amounts of certain essential minerals. This multi-mineral blend helps address these needs by providing a diverse spectrum of well-balanced, better-absorbed minerals.

Adults take three capsules daily, with food, or as directed by your health care professional or pharmacist.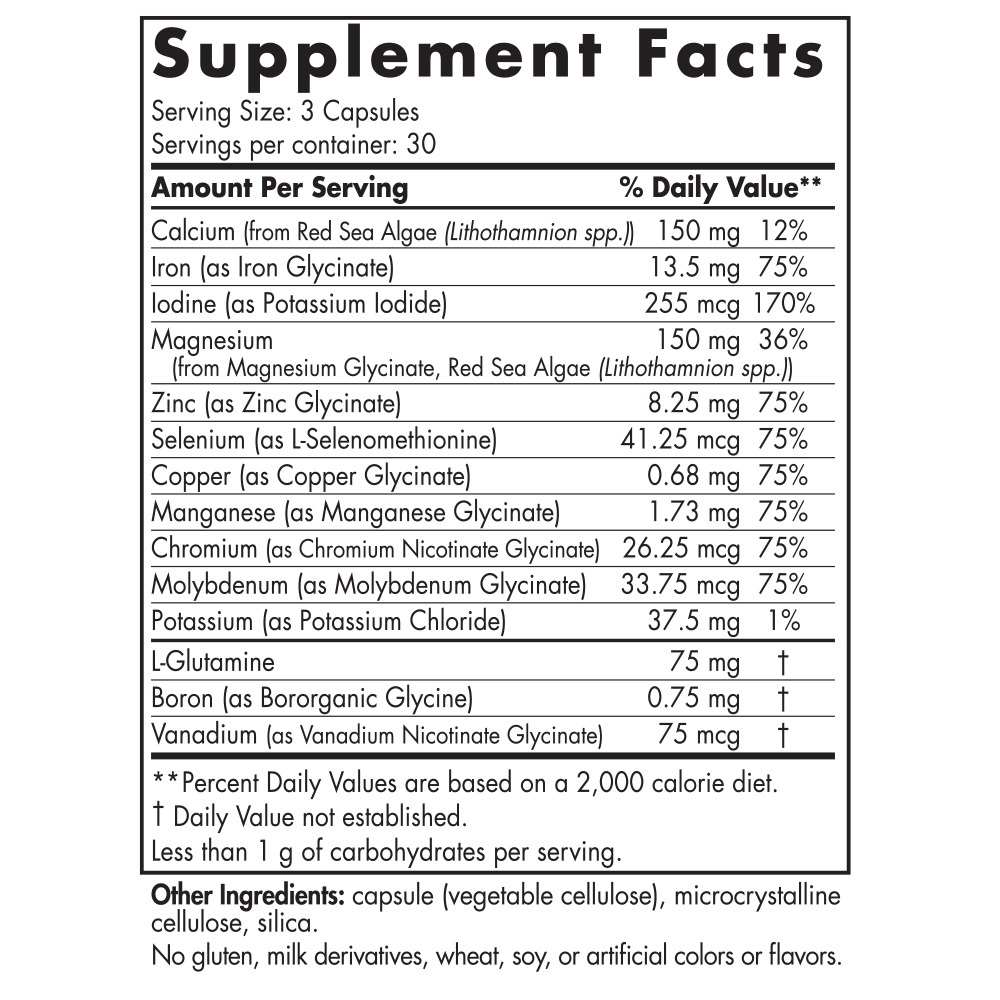 * These statements have not been evaluated by the Food and Drug Administration. This product is not intended to diagnose, treat, cure, or prevent any disease.